10 Ways To Make Your RV Listing More Successful
Your RV is awesome. You know it and we know it. But with so much competition from other Campanda owners, how do you convince prospective renters that your RV is "the one"?
Here at Campanda, we spend a lot of time talking with interested renters. They've told us first-hand just what it is they're looking for in an RV rental.
Using renter feedback and owner success stories, we put together a list of 10 easy tips to help you maximize your earning potential, get great renter reviews and make sure your RV stands out in a crowd.
1. Photos, Photos, Photos
People like pretty pictures. This is especially true when it comes to online shopping, whether they're spending money on a new coat or a vacation rental. We recommend that you take as many photos as possible.
Fun fact: RV owners who include four or more photos in their listing receive up to seven times more inquiries.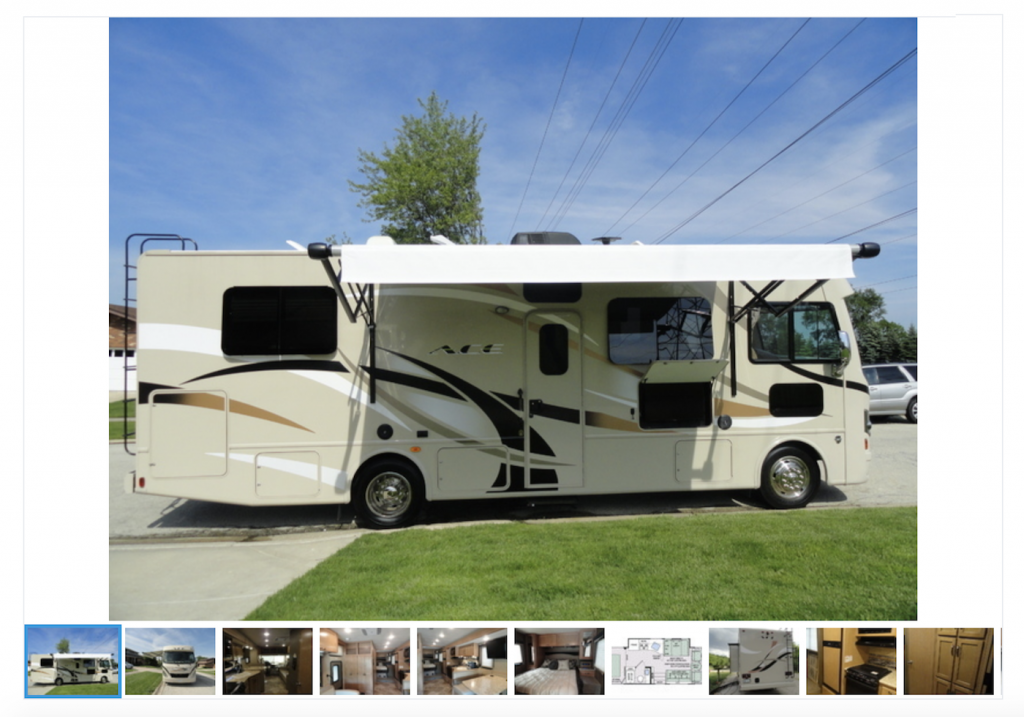 To help potential renters really imagine themselves living in and enjoying your RV, make sure your photos are well lit and the space is tidy. And don't worry too much about camera quality: Unless you're using a Nokia flip-phone that you bought at a gas station, your mobile phone camera is probably fine.
Main Photo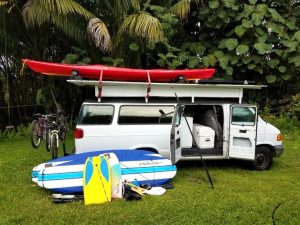 Your main photo should grab the renters' interest. Make sure that the vehicle is clean and that the angle shows as much of the RV as possible.
Setting is important too — photographing your RV in nature will help renters imagine themselves there and inspire them to book.
Secondary Photos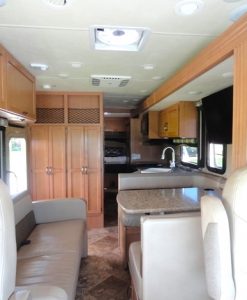 While the main photo is supposed to attract renters' attention, the rest of the photos should close the deal.
Try to show as many details about your RV as possible. Take pictures of the cabin, the bathroom, beds, driver's seat and so on. Remember to take the photos when there is plenty of light.
2. Use Your Listing Title Wisely
One of the best ways to set your listing apart is to give it a catchy and descriptive title. Cut to the chase and communicate the things that make your RV special as early in your listing as possible.
Whether your RV is extra roomy, dog-friendly or boasts solar panels, putting these details in the title will help you catch the eye of a renter with specific wants and needs.
3. Provide As Much Detail As Possible
The more information you provide, the more comfortable renters will feel about booking your vehicle.
Put yourself in the renter's shoes — think about all the little details you'd ask about if you were borrowing someone else's vehicle. Does your RV come equipped with cooking utensils or linens? Do you have camping gear available to rent? Is there space in the cabinets for renters to store their own supplies?
The more accurate and honest you are, the more likely it is that your renters will walk away satisfied.
And don't be afraid to have a little fun with your description. Tell renters what makes your RV special, whether that's smooth handling on the road or the way the light comes through the curtains in the morning.